*blog... kind of... *rss
Clean up
Don't include in your portfolio projects you wouldn't enjoy doing again.
That's something I learnt right when I started
mrdoob.com
. The aim there was just to share some experimentation and have fun, wasn't meant to be my portfolio but people started contacting me proposing interesting projects. At that point I took down my old (and boring) portfolio here and kept doing experiments over there.
So now it's time to apply that again... At this point I've no interest on doing Flash projects any more, hence I've removed all the Flash projects and experiments (files are still there, just not linked).
43 comments
*profile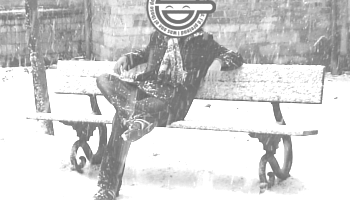 traditional id:
Ricardo Cabello Miguel
based in:
Barcelona, Spain
more:
github
,
twitter
,
twitpic
,
soundcloud
and
flattr
*post nav
Mosaic
WebGL Podcast - Episode 3
Time to build tools.
What's next for three.js?
Making of ROME
Clean up
GLSL Sandbox
WebGL
Archiving Windows demos. Take two.
Moving back to Spain. Update.
3 point gradient trick and vertex colors