*blog... kind of... *rss
WebGL
Seems like
WebGL
is about to land.
Chrome 9 beta
,
Firefox 4 beta 8
and
Safari Nighly Build
have it enabled by default already. It's just a matter of weeks for the final versions to be released.
I think we're going to face a funny situation... For web developers OpenGL may be a bit intimidating — at least it was for me! For game developers it's piece of cake, but because some features have been disabled some of them feel like a step back in their careers. So it's an area where there won't be so many people for a while.
You may know that, for the last few months,
I've been busy developing a library
that aims to make this as painless and fun as possible. Hopefully there will be more libraries like this in the near future.
If you're a web developer I would suggest you to start tinkering with all this. I have the feeling things are going to move quite fast as soon as it lands. Won't be long until Mobile Safari — iOS and Android browser — also enables this.
Exciting times! :)
13 comments
*profile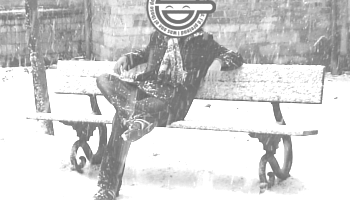 traditional id:
Ricardo Cabello Miguel
based in:
Barcelona, Spain
more:
github
,
twitter
,
twitpic
,
soundcloud
and
flattr
*post nav
Time to build tools.
What's next for three.js?
Making of ROME
Clean up
GLSL Sandbox
WebGL
Archiving Windows demos. Take two.
Moving back to Spain. Update.
3 point gradient trick and vertex colors
three.js r28
How do you debug JavaScript?