*blog... kind of... *rss
Harmony
This is the result of all the weekend playing with various drawing algorithms and
<canvas>
.
I'm sure you prefer playing with the thing than watching a video tho...
Here here!
The whole thing is quite modular so I can keep adding more brush styles whenever I get inspired. During the process I found out that, for some reason (apparently lack of hardware acceleration), Firefox and Opera do not support
context.globalCompositeOperation = 'darker'
. This was on the
HTML5 spec
before but got removed. Just so you know what I'm talking about, this is like the "multiply" blending in Photoshop. Webkit does support it tho. I hope they put it back on the specs and all browsers support it.
I went to
#processing.js
to ask about this and while there
sephr
, apart from answring this same question, suggested making the app work on Webkit mobile (that means Android and iPhone) and also pointed me to the right direction. I didn't know this was possible at all but it was quite an easy task :) I haven't implemented multitouch support yet tho... that changes a bit the way my system work but I'll put it on the list.
Take a look at the code, play with it and if you come up with a nice brush you think should be added to the default pack, please, send it over!
EDIT: Thanks to
Elke
for creating a
Facebook Fan Page
. There is also a
Facebook Group
:D
EDIT 2: Yet another Facebook group.
RRR
, with a theme everyday and really talented artists.
333 comments
*profile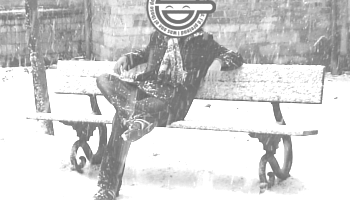 traditional id:
Ricardo Cabello Miguel
based in:
Barcelona, Spain
more:
github
,
twitter
,
twitpic
,
soundcloud
and
flattr
*post nav
JavaScript: The Good Parts
three.js
Moving to github
Wacom Javascript API
Making of The Johnny Cash Project
Harmony
César Alierta y las anotaciones de Youtube
Banning Internet Explorer
Making history not repeat itself
Moving back to Spain
Merry Xmas