*blog... kind of... *rss
Interactive Blobs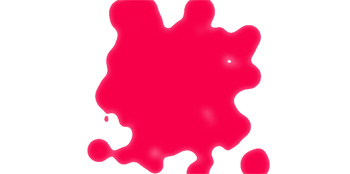 During the weekend I was playing with the
blobs effect
, trying to make it
1,024bytes
with no luck at all. I even installed
Flex2SDK
to compile directly from
FlashDevelop
, but after fixing the code so the compiler was happy
the filesize was 80bytes bigger
than what flashIDE generates :_(
So, I lose the personal challenge and then started to play with the effect trying to do something cool with it, and after finding some other bugs on the player and finding a workaround for them..
here it's
. It's 1'5kb, which isn't too bad anyway. I was calling the effect "Interactive blobs", but I believe the female community will rename it to "Oh shit! I got my period" :)
Anyway...
sources here
.
PS: Don't forget to
click on the stage
to make the particles go away :)
1 comment
*profile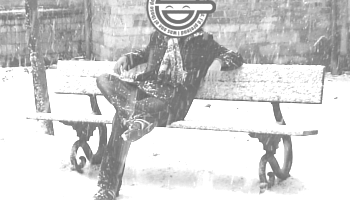 traditional id:
Ricardo Cabello Miguel
based in:
Barcelona, Spain
more:
github
,
twitter
,
twitpic
,
soundcloud
and
flattr
*post nav
Por cierto ricardo, te referencian en el semanario Exit del Periódico de Catalunya!
Roxik version of the DOF experiment
Leave me alone, please.
Jorge Fuentes. Portfolio.
FlashDevelop 3.0.0 Beta3 + Flex2SDK, not finding your classpath?
Interactive Blobs
Problems with Mac Book Pro & WPA?
escena.org wiki
No 1k blobs :_(
What can you do in 1kbyte with AS3?
Sony Blu-ray: MMG Venue