*blog... kind of... *rss
Pixar sponsoring the demoscene
Can you believe it? News like that make me see that I'm not that crazy for spending the time I spent in this stuff, this thing is cool enough to rise interest for a companies like Pixar.
Read about what I'm talking about here.
0 comments
*profile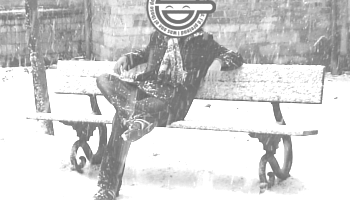 traditional id:
Ricardo Cabello Miguel
based in:
Barcelona, Spain
more:
github
,
twitter
,
twitpic
,
soundcloud
and
flattr
*post nav
Back from Assembly'07
Assembly + Sundown + Bcnparty
Robin invited you to join the Facebook group "ZheJiang University". (aka Facebook smells)
Splice music v2.0
FlashTracer to the rescue!
Pixar sponsoring the demoscene
Music styles
Fast2D compo outside the demoscene
How many doobies?
Away3D - Revision 205
TED Talks : Ken Robinson on the importance of a creative Education