*blog... kind of... *rss
ok, now makes sense..
Everyone was blabling about the power of the bloggers, but.. all those people writing in those phpscripts with those basic design templates around the world.. What's the point of it? Do you have to subscribe to 1000 different RSS?, do you have to browse all of them eveyday?.. Doesn't makes sense..
Some days ago,
sole
show me
technorati
. Technorati is just THE IDEA, there is no a lot of work behind, but the value of it is mainly the idea.
Technorati depends of all the bloggers, but as they were (if not the first) the cleverer/commercial of the firsts they got the power now. They got the power of all the blogger community. Nice movement!!
To make it short, when somebody, using blogger or so, updates his blog, it probably will send a fast notifiction to technorati about it. And technorati will update in realtime. So, for example, if the day of the bombs in London, there was no enough info on the newspapers yet, you could search on technorati and you would find a lot of bloggers writing about it, and if there are a lot of bloggers, perhaps you could find a guy that was inside one of those trains. Can the newspapers/TV compete with that?
Now the fight will be probably about that, Google, and MSN doing their own technologies for that. But that would be interesting.. Looking forward to see how all that moves.
2 comments
*profile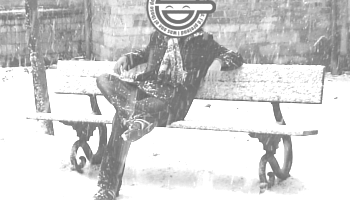 traditional id:
Ricardo Cabello Miguel
based in:
Barcelona, Spain
more:
github
,
twitter
,
twitpic
,
soundcloud
and
flattr
*post nav
Ping to technorati (and others).. done!
Work In Progress
ubuntu: linux for human beings
Google Personalized Homepage
Yahoo bought Konfabulator
ok, now makes sense..
Big Portfolio Update!
Independent Game Developers
Black Ship
Flash 8 hacks!
get a bike! - part 2