*blog... kind of... *rss
Intel demo, log #4
Yesterday I finally received the Windows license for the Intel PC that we were supposed to do the demos in. That means that I can test and work on the demo on the final machine at this point. I couldn't before because we received a Deutsch version of Windows and well, there is no way to change the language on Windows :/
I was testing the machine on a cheap flatscreen I had which had the colours totally broken until now, so, now that I had everything ready I went to the Apple store and I bough a nice 23" screen. It's not the first time that I work in a 1920x1200 environment, in fact, all my Dell laptops used to have that resolution, then, unfortunatelly, I had to move to smallest resolutions with the Macs.
The machine is quite fast, I tried a couple of demos today, rendering at 1920x1200 and they run really well. However, not too many demos allowed that resolution on the config menu and 90% of the demos that allowed that ended up looking quite bad. Demos look cool, well, everything look cool when it's in low resolution. Back in the days of 320x240 it was easy to make something look good (besides the pixelated effect). Nowadays demos look quite ugly because we got used to those small resolutions. In instance,
Track one
in some scenes look very unpolished at that high resolution.
The only demo I saw that still rocked at 1920x1200 was
Debris
, mainly because it's all 3D, and ovbiously it's all generated, which means that will look well in any resolution... here you have an snaps... (click on the images)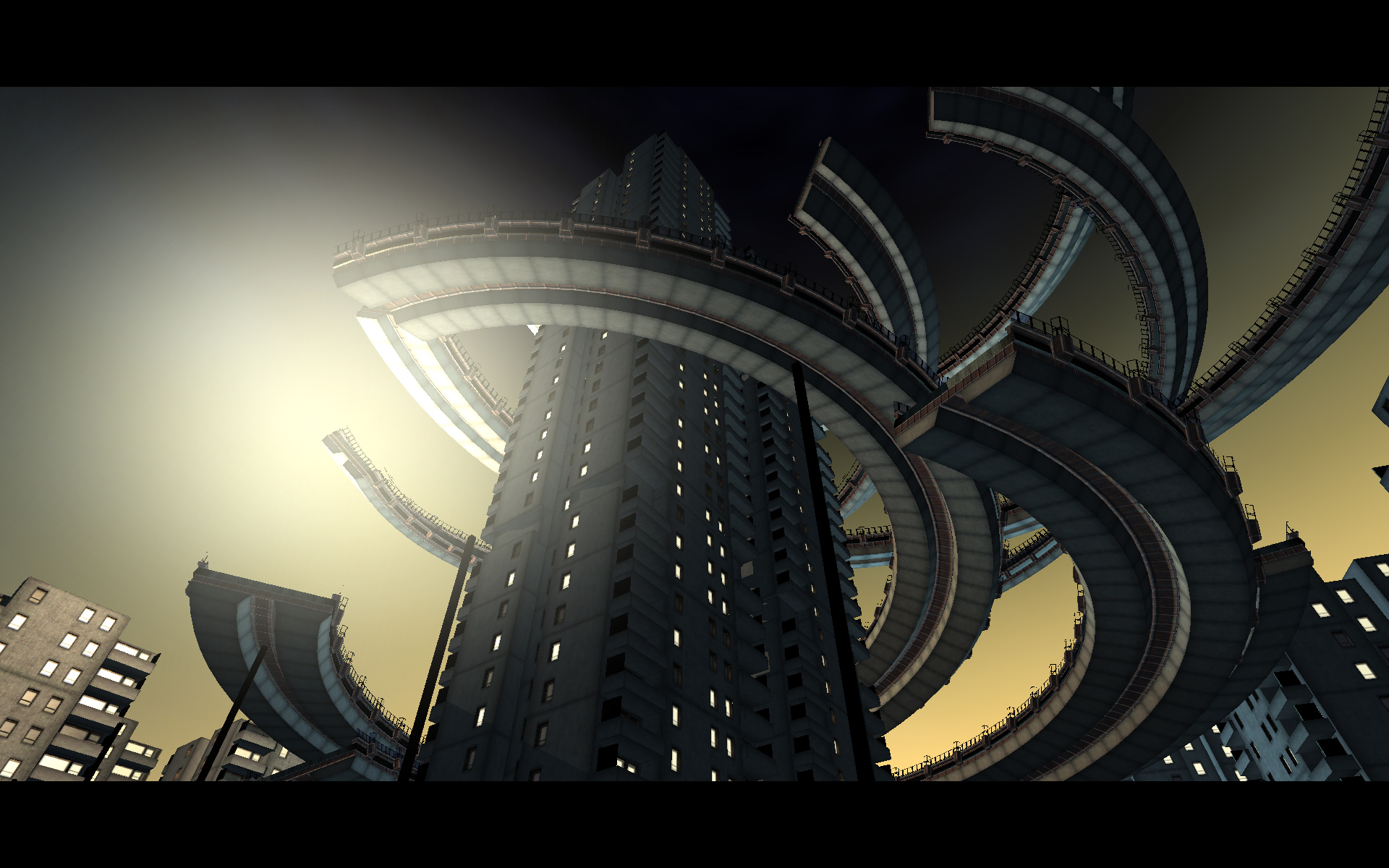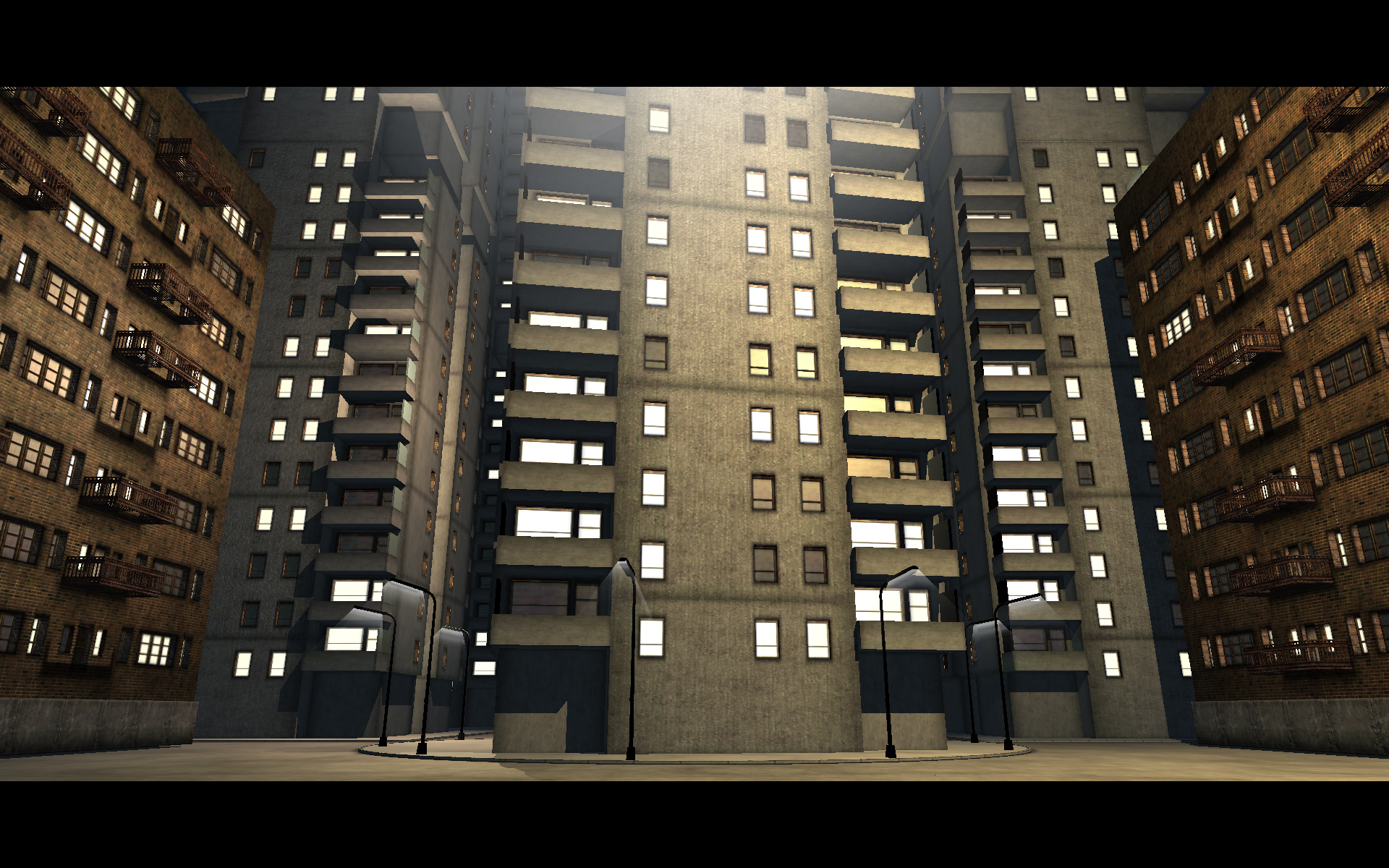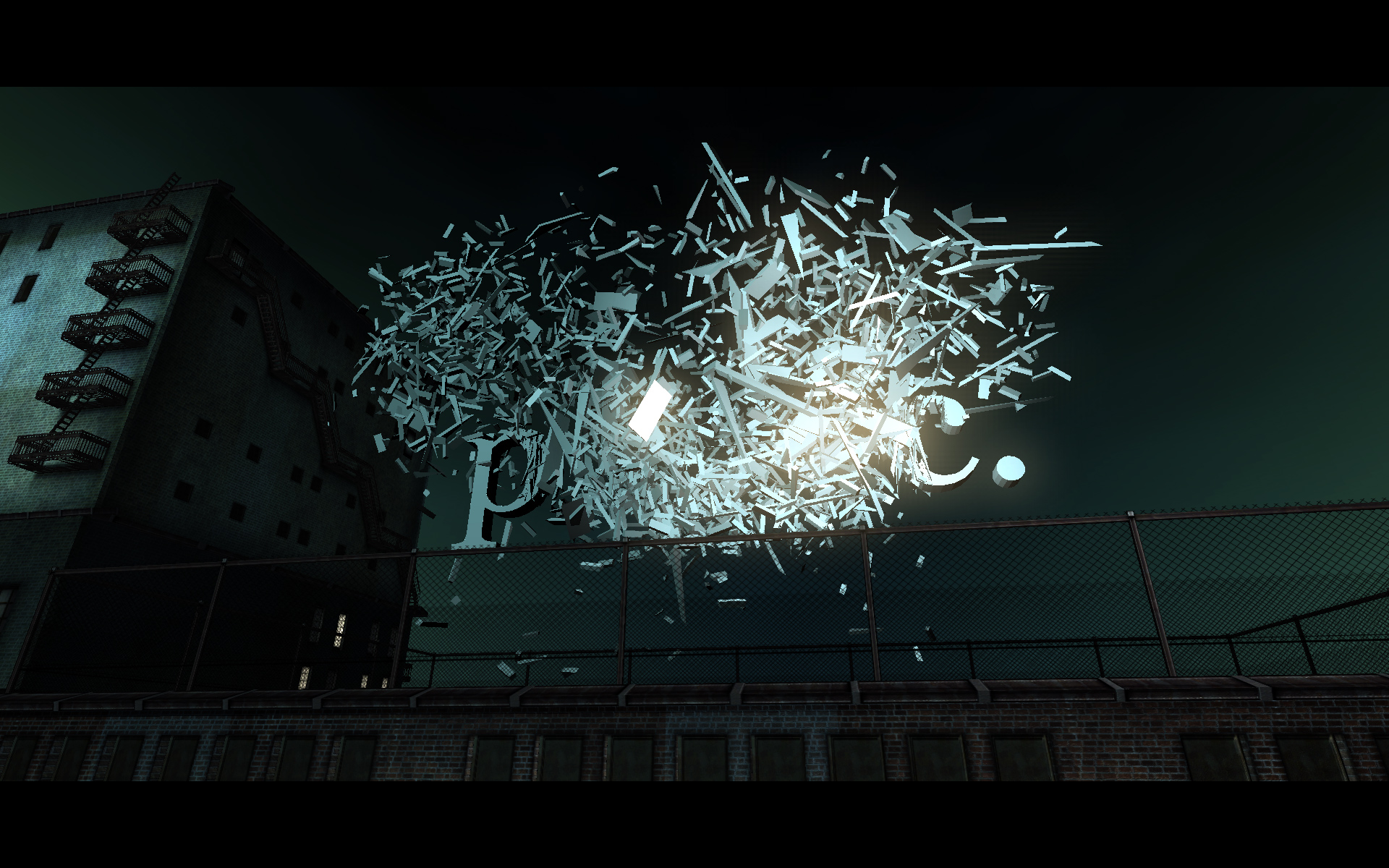 So, whenever you do another prod, I think you should consider how it will render in super high resolutions in the future. Maybe we should start moving the size limitations for demos a bit, mainly for doing the text/images at 1920 so they don't look bad at that resolution?
no comments
*profile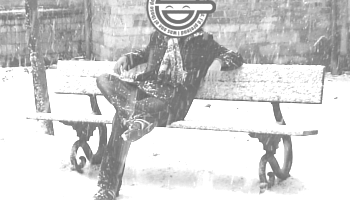 traditional id:
Ricardo Cabello Miguel
based in:
Barcelona, Spain
more:
github
,
twitter
,
twitpic
,
soundcloud
and
flattr
*affiliations
60fps
,
escena.org
and
xplsv.com
.
*input
friends
aaron koblin
abscondorium
blackpawn
campbell imray
cardboard robot ninja pirate monkey
carlos ulloa
david o'reilly
diego f. goberna
iñigo quilez
jare
jesse kanda
jorge fuentes
kile
mike tucker
nanika
nuende
tnghm
unit zero one
vadik marmeladov
zafio
zeh fernando
art
8bit today
build
cocos' island
flight404
hairy teeth
hi-res!
neave
nulla dies sine linea
patecreme
postspectacular
quel solaar
siggi eggertsson
tha.ltd
today and tomorrow
united visual artists
vvork
yugop
dev
andre michelle
alternativa
antti kupila
away3d
boostworthy
broken blog
bytearray
den ivanov
der schmale
drawlogic
fladdict
flash video
general relativity
gskinner
hidiho!
joa ebert
john grden
kaourantin
keitap
less rain
li
michael battle
nulldesign
papervision3d
pengin.swf
photon storm
pixelero
polygonal
quasimondo
sandy
saqoosha
sephiroth
simppa
tom.drastic.net
uve producers team
zero point nince
zupko
music
hunz
ochre
ronny pries
humour
wulffmorgenthaler
xkcd